Allergy Friendly Candles + Gentle Bath & Body Products

If it's not good for us, we don't sell it!
Before every product hits the shelves, it must first pass the "Owners' Test" -- are the products good enough and safe enough for our whole family? Before your family uses it, our family uses it.
We are a severely allergic household, so every product must have simple ingredients that we can all pronounce. The result is a superior product that is worthy and safe of being used by the most important people in your life.
Bath + Body Made for Sensitive Skin
Wax Melts
Hand-dipped Incense
Accessories
Infused with Essential Oils
Eco-friendly + Sustainable
Premium Soy Wax
Handcrafted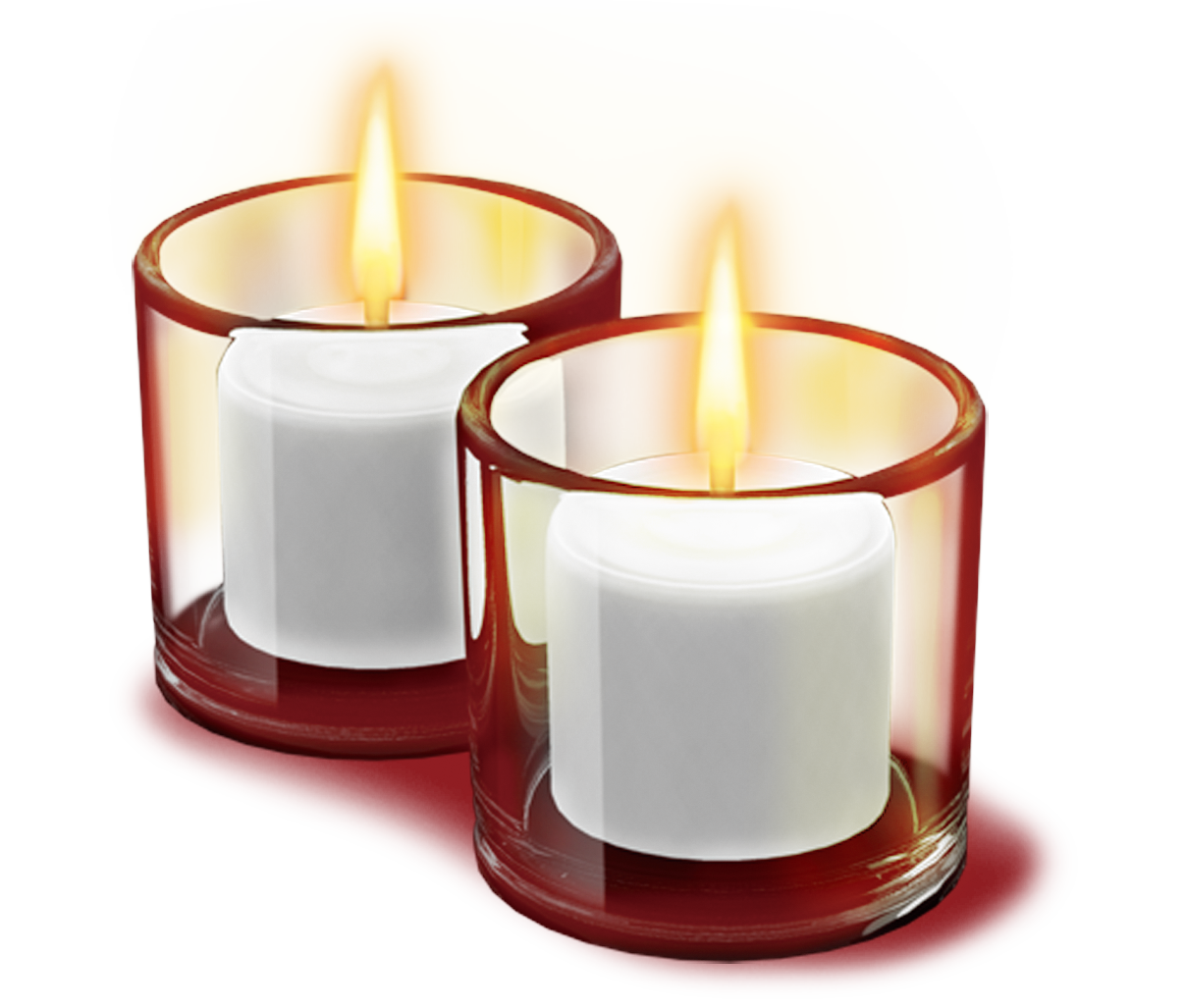 Coconut Wax
Vegan
Renewable
Non-Toxic
Meet The Founders
Kidpreneurs from the Washington D.C. Metro Area
Welcome to Smell of Love Candles!
We are an organic candle company founded and led by Alejandro, a young entrepreneur from the Washington D.C. metro area. We specialize in creating natural, hand-poured soy and coconut wax candles that are good for you, good for the environment and are socially responsible. Alejandro started Smell of Love Candles to buy more comic books, save money for college and to help those in need.
Valentina, Alejandro's little sister and our Assistant of Operations, is following in her brother's footsteps and loves to make soaps and sugar scrubs, with mom's help.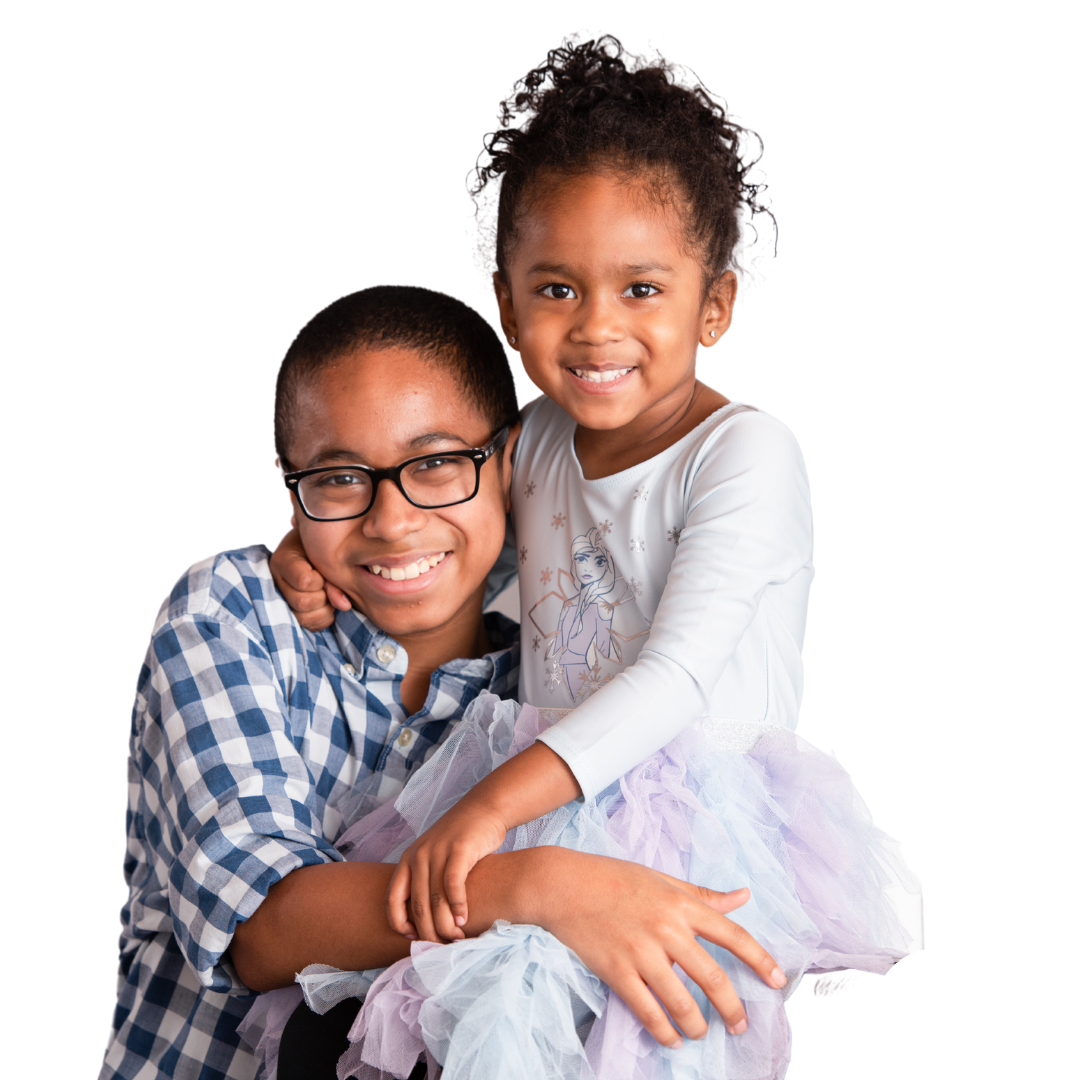 We have been featured in numerous press features, including: