Smell of Love Candles was founded by a kidpreneur in order to buy more books, save money for college, and to help those in need.
Alejandro, Founder and CEO
Alejandro is a young entrepreneur from the Washington D.C. metropolitan area.
Alejandro believes that we are stronger when we take care of each other so his company donates a portion of each month's profits to charity. This year, his team is working on creating a scholarship fund so Alejandro can take a portion of the profits earned through his candle business and help send other kids to college as well.
Alejandro is the founder of the YouTube channel: Lessons from a Kidpreneur, where he shares tips on candle making with natural waxes and business lessons learned as he runs his business. Alejandro also shares his entrepreneurial journey on his podcast: Lessons from a Kidpreneur, available on Anchor, Spotify, Google Podcast and other major podcast networks. 
He hopes to inspire others to pursue their dreams, no matter their age.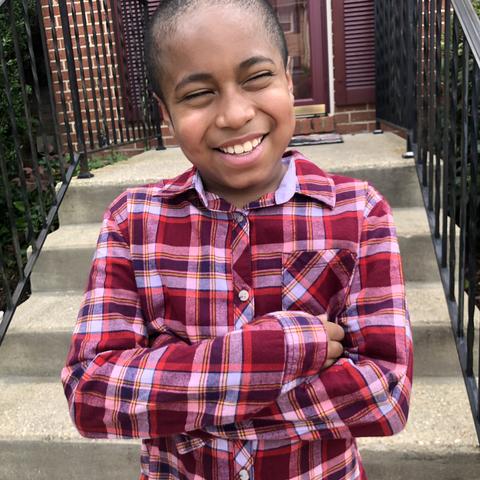 Valentina, Assistant of Operations
Valentina is Alejandro's little sister who helps with all things operations. From helping pass the bubble wrap during shipping operations to keeping everyone laughing, Valentina keeps everyone on their toes.
Patricia, Assistant to the CEO
Patricia is Alejandro's and Valentina's mom. She helps Alejandro in anything he may need assistance in, from helping with shipping to helping keep track of inventory to helping with accounting. Patricia helps the CEO in multiple tasks so that the CEO can focus on making creative candles and continue growing his business. When she's not helping our CEO, Patricia is helping run the family's candle wax and fragrance oil supply business (check out www.slcsupplies.com).
Alejandro has been featured in numerous press features, including: