Relax in the sudsy arms of luxury with Lavender Loofah Soap! Pamper yourself with this handcrafted bar soap, made with natural loofah, glycerin, and lavender essential oil. Exfoliate and soothe your skin in one go -- this soap is like a day at the spa without ever leaving the shower!
Each soap is approximately 5 oz. and includes a farm-grown loofah embedded inside.  
What a great product!!!
The lavender loofah soap is fabulous! The lovely scent of lavender soap combined with the gentle scrubbing action of the loofah makes showering a delight (even early in the morning.)
Customer Reviews
Write a Review
Ask a Question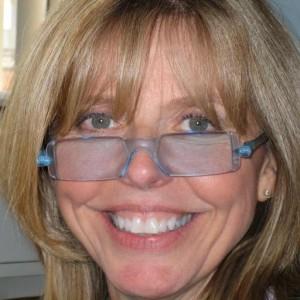 AS
06/23/2022
Arlene S.

United States
What a great product!!!
The lavender loofah soap is fabulous! The lovely scent of lavender soap combined with the gentle scrubbing action of the loofah makes showering a delight (even early in the morning.)