Sleigh Ride combines the tartness of cranberries with pleasing herbaceous accords. This candle is infused with natural essential oils, including Fir, Cinnamon, Patchouli, and Orange. 
Note Profiles:
Top: Cranberry + Red Currant + Cinnamon 
Middle: Green Leaves + Black Currant
Base: Pine + Fir + Vanilla 
Candle Care: To enhance the life of your candle and get the best, cleanest burn, please trim your wick to 1/4 inch BEFORE EACH burn. To prevent heat damage to your container and/or surface, please stop burning when there's a 1/4 inch of wax left. Always burn on a candle safe dish and keep away from drafts, pets and children. Do not burn your candle for more than 4 hours at a time.
When choosing your candle size, please consider the room that you will be burning your candle in. Our 2 oz sample sizes are just that; they are meant to give you a sample of the scent and will not fill an entire room. Our 4 oz candle is meant for small spaces such as a bathroom or small den/work room. Our 10 oz glass jars are meant for medium spaces. 
When you buy this candle, you help support our mission of giving back to our community by donating a portion of our monthly profits.
***Please note that due to industry-wide shortages, the lid may be a different color (silver, black or bronze). ***
Customer Reviews
Write a Review
Ask a Question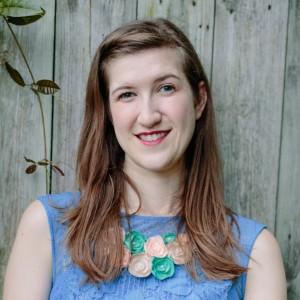 L
12/20/2021
Laura
Beautiful Berry Candle!
I was looking for a brand new Christmas candle, and this scent, Sleigh Ride, totally fits the bill! The color of the wax is a beautiful jewel tone berry red, almost a ruby. The colors of candles are really important to me, since they can add so much to my house decor, especially during the holidays! While at first sniff (before lighting), it's verrryyy cranberry smelling, the middle and final note scents are more outdoorsy. It reminded me of sitting outside, bundled up near a campfire, drinking berry tea. I love it! And a super plus for me: it's safe for my dog and cat! Thank you Smell of Love Candles for making a non-toxic, eco friendly candle that's awesome!
Shop Gifts + Stocking Stuffers